We help make your dream day come true!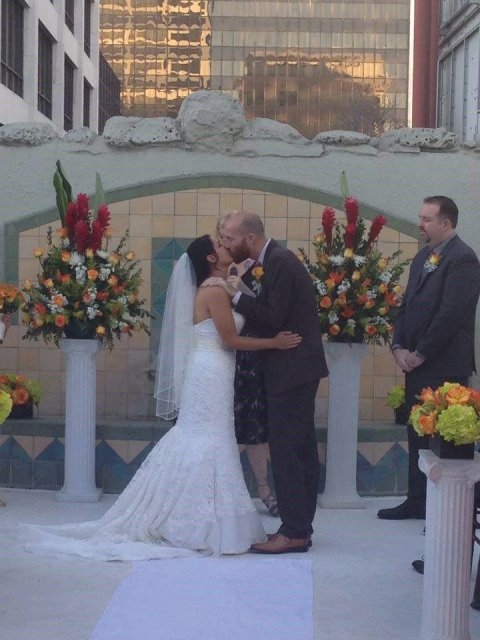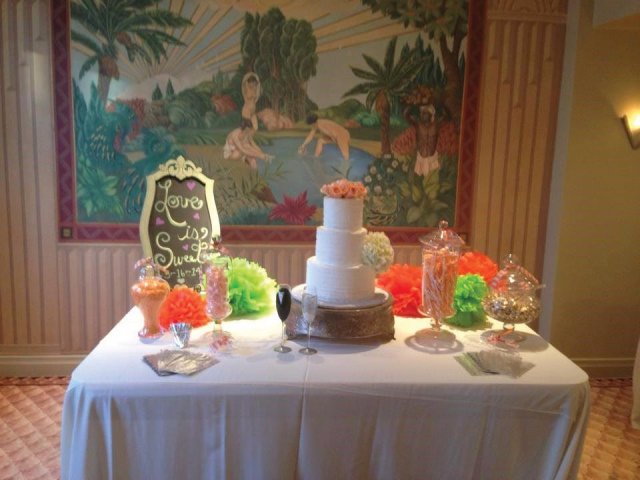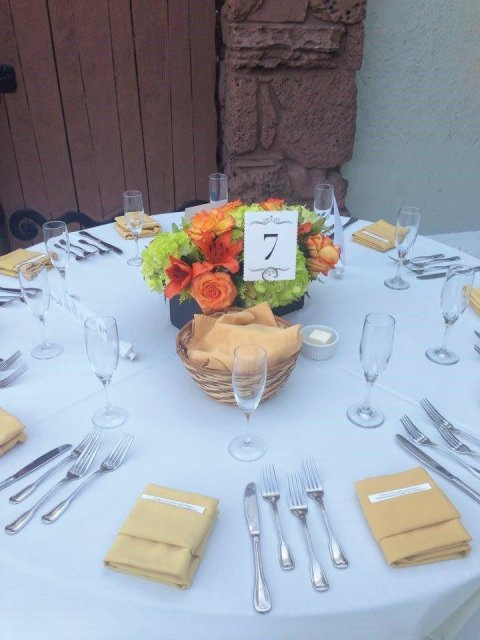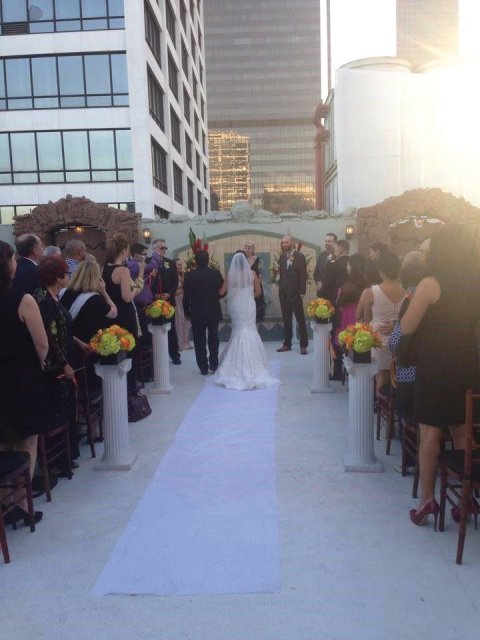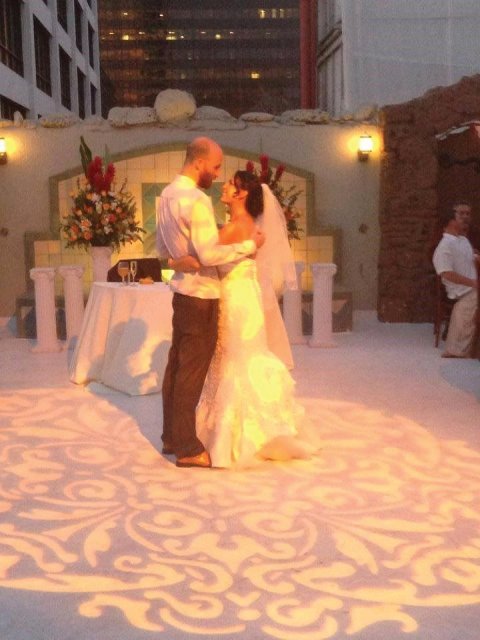 Tania and Brian got married at the top of a very tall building in downtown Los Angeles.
The Oviatt Penthouse
, served as a great location for their art deco themed wedding. They loved the different hues of orange and green that their location was able to provide. Their guests watched their short ceremony outside on the rooftop deck infront of a fountain, after the ceremony they moved indoors for the cocktail hour while the rooftop was transformed for their reception. Their guest go to enjoy the city view from a different angle way up high in the sky. The Oviatt is the perfect location for anyone wanting an art deco feel or even rustic.
Truly Yours Catering
helped make their cocktail hour and dinner run extremely smooth, and the food was delicious!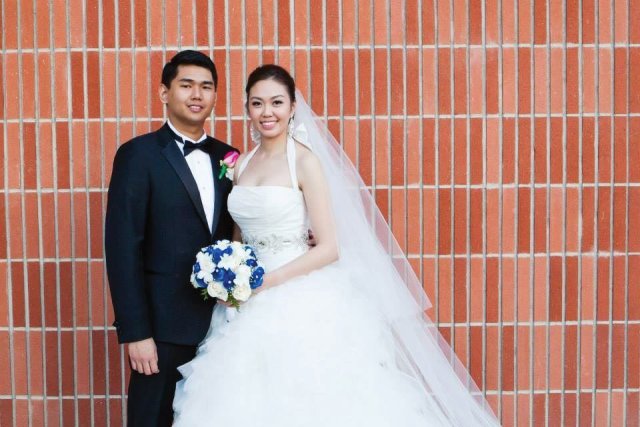 JJ and Christine were married at
St. Thomas More Catholic Church
, and had their reception at
Quiet Cannon Conference and Event Center
. They had a winter and car themed reception. They both had a love for cars, and tried to tie it into their wedding, by making the escort cards on little dye cast cars, and the cake topper was also a bride and groom in a car!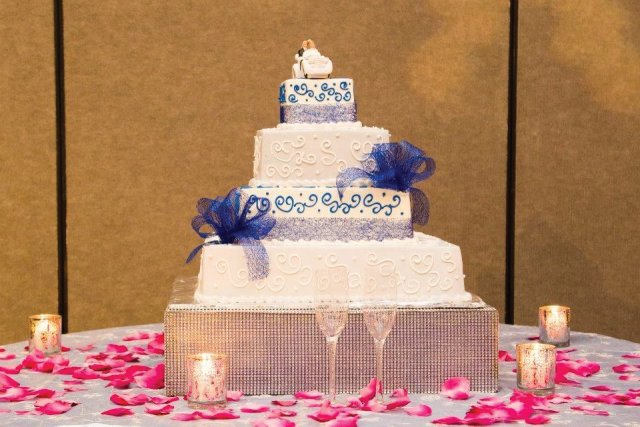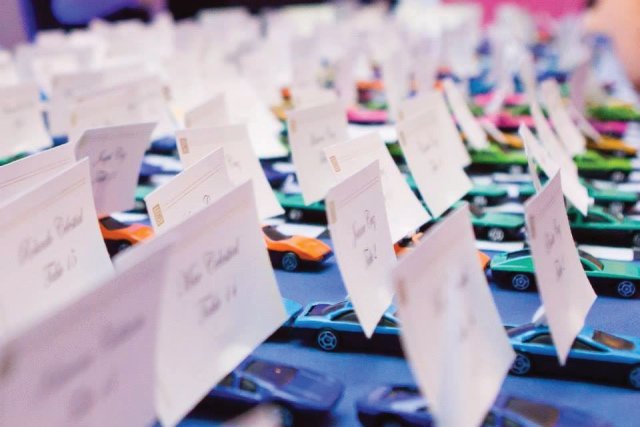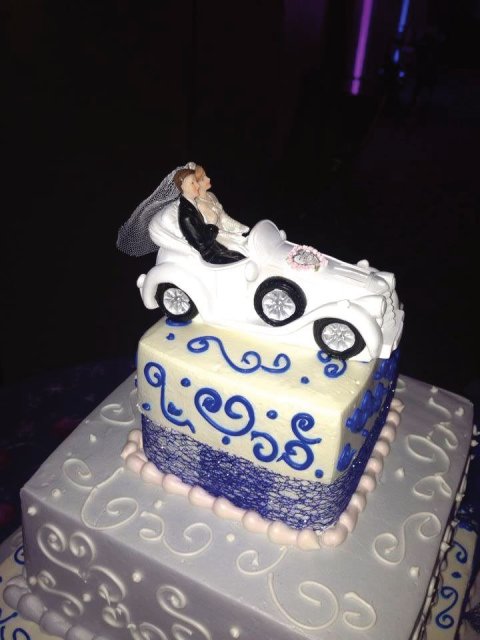 They had a candy bar available for their guests, in different shades of blue. As a surprise to her new husband Christine sang him a special song.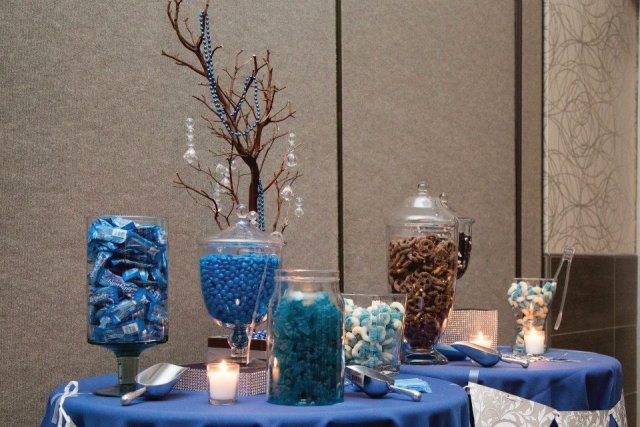 Photos by
Jack and Patrick Photography
Alana and Ryan were a young couple wanting to have a fun and different wedding! They ceremony and reception took place at
The Oaks at Calamigos Ranch
, in the Malibu Hills.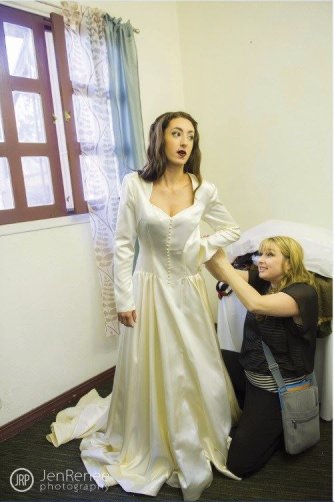 Alana went the traditional route with her wedding dress, and wore the Groom's Grandma's 1940's wedding dress! Candice carefully zipped it up for her. 
The Bride and Groom opted for a first look moment together, on one of the many bridges around the venue. The wedding party was a lot of fun! They wore boots, and crocheted topped dresses.
The reception room at the Oaks has a large fireplace, and fun ceiling decor.
For favors the Bride and Groom gave each guest a hand cut piece of wood with their initials on it, and a match box with their wedding date.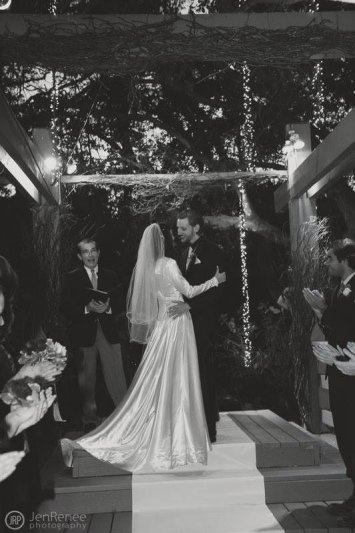 Ceremony was held on an outdoor deck with a water fall in the background, with large Oak trees all around. 
Their first dance started out slow, and then ended up in the whole bridal party moshing! So much fun for this awesome couple!
Alana and Ryan, we hope you had a great wedding, and are enjoying married life!
Cristina and Andrew's wedding yesterday was amazing! You could tell they had put a lot of work into planning, and getting their space ready to how they wanted it to look! It was a very romantic rustic themed wedding!
The wedding took place at one of the old Rancho's in Southern California, it's a historical venue, built in the 1800's.
Rancho Camulos
 was perfect for their rustic themed wedding!
The Ceremony took place under a huge tree! Which the bride added floating candles and a chandelier to. The walkway to get to the ceremony from the parking area was lined with signed created by the Groom's mom letting guests know they were going the right way.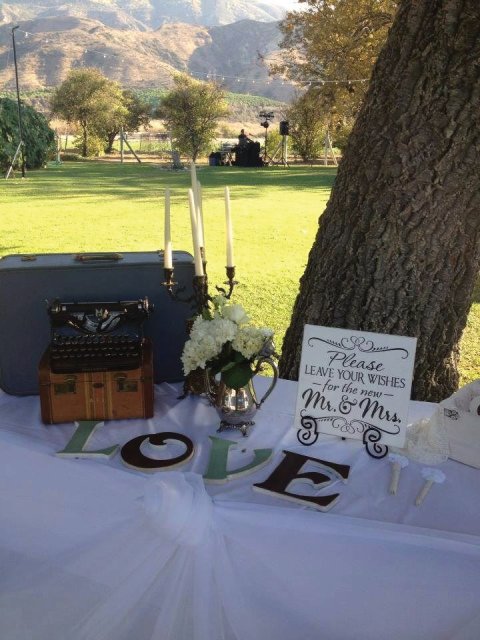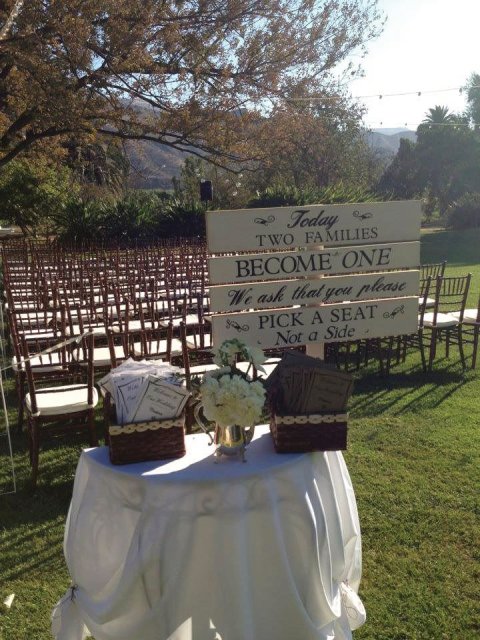 Once the ceremony was over and all the guests made their way to cocktail hour it was hustle time to change the ceremony space into reception space!
AV Party Rental
 supplied all the rentals, and helped set up the dance floor, and move all the reception tables into place.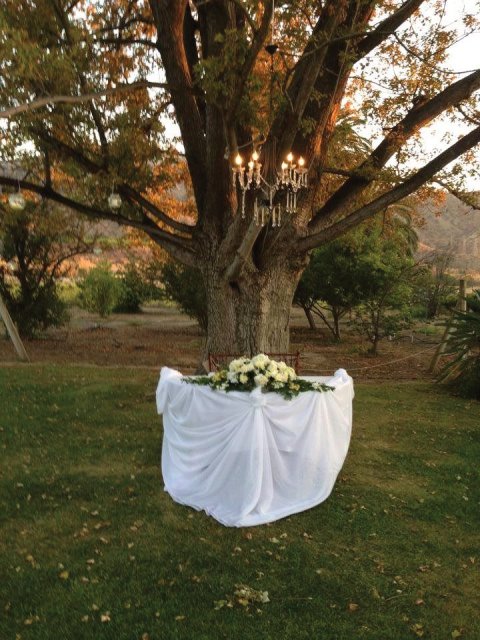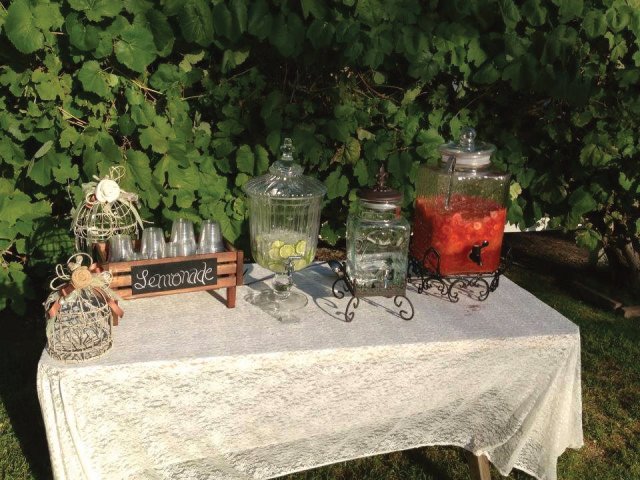 It was now party time! Guests danced the night away with DJ/MC service provided by
DJ Hector Duron
. The amazing cake was provided by
Portos Bakery
, tastes as wonderful as it looked!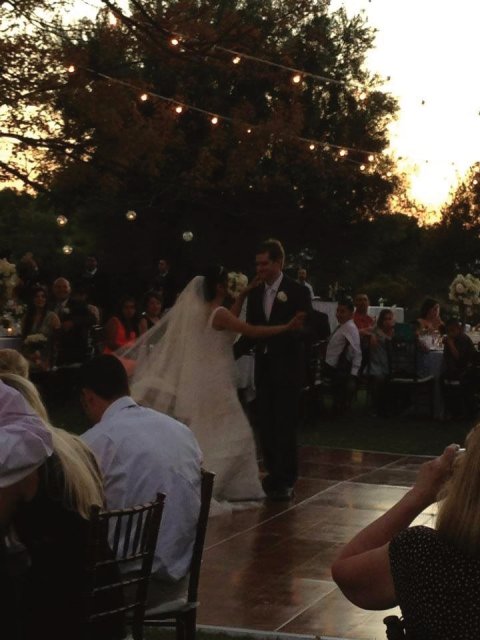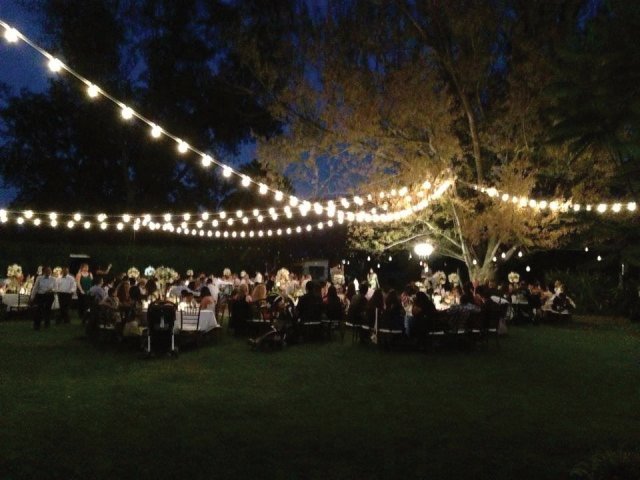 I cannot wait to see what beautiful images that
Andi Peacock Photography
reveals in the next couple of weeks! Once she posts those photos we'll do another blog with her photos showcasing her work!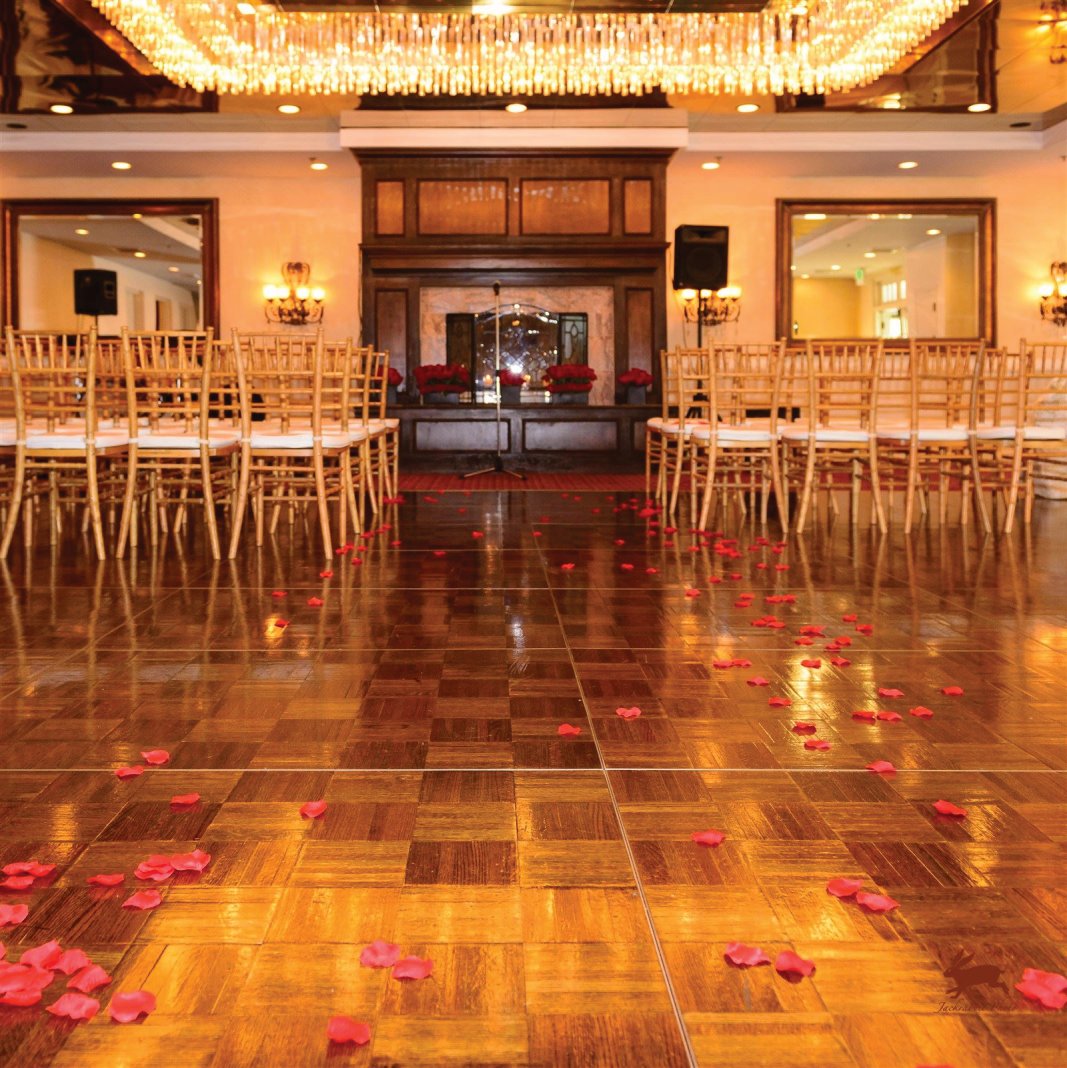 Their cake was designed by Bruce and Shelley themselves, and brought to life by
Portos Bakery
in Burbank.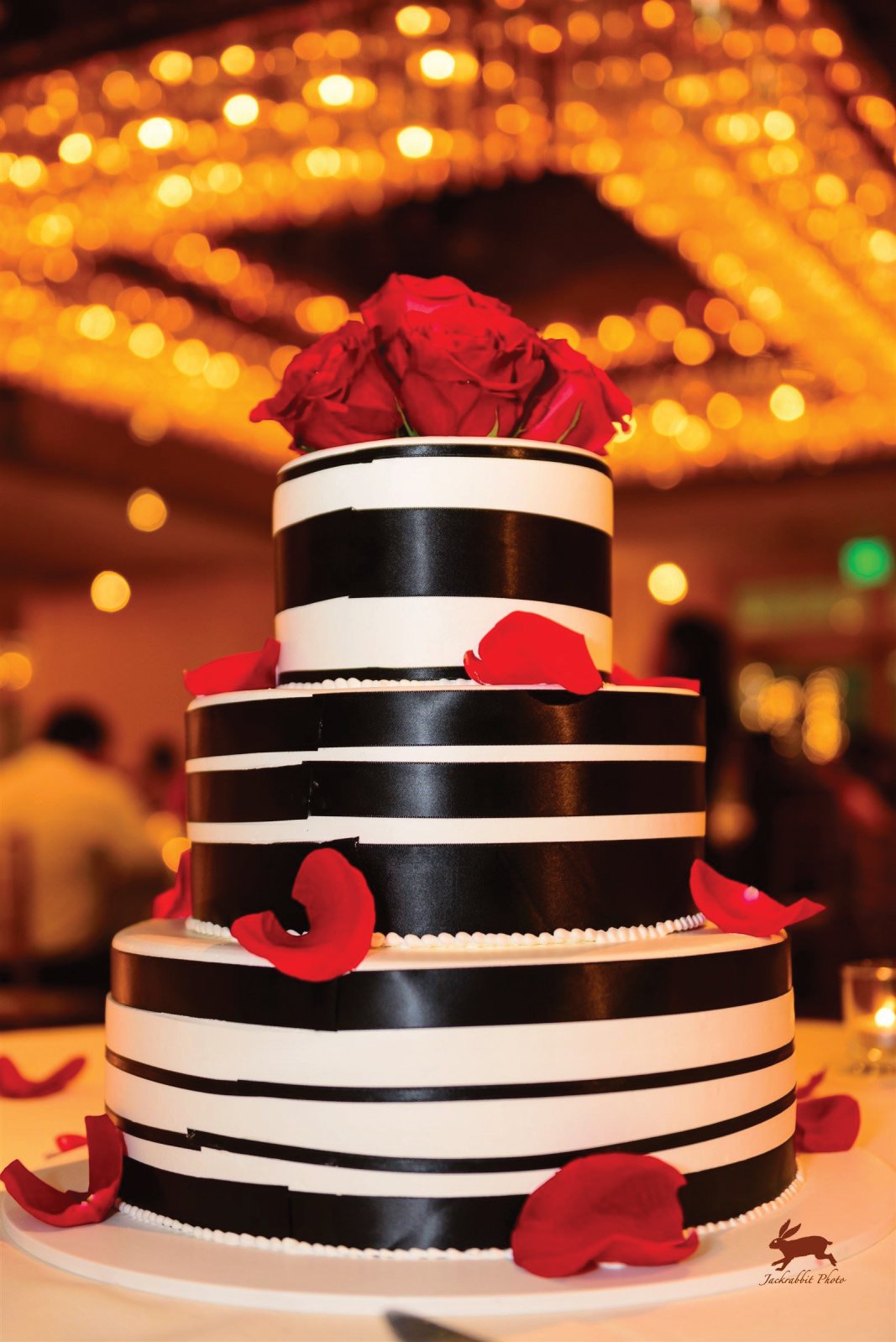 Centerpieces and floral designed by the Bride's aunt.
Each guest got to take home a Eiffel Tower bottle opener, Shelley & Bruce were going on a romantic honeymoon in Paris! 
Their photographer Mark was awesome to work with and you can see some of his photos here on the blog, his other work is on his website
Jackrabbit Photography
Our friends from
Simply Perfect Images
 have put together some amazing shots from our May 19th wedding. Alan from Simply Perfect is amazing to work with, and so nice! Check out some of his amazing work!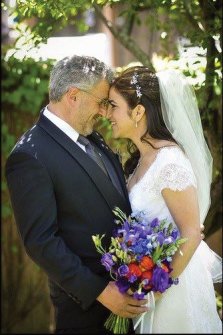 The Couple right after the "first look" moment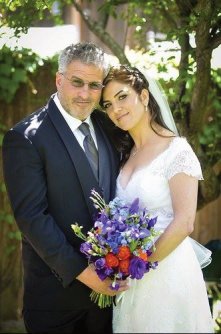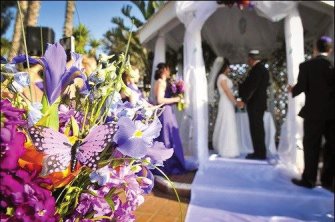 Beautiful colors from the ceremony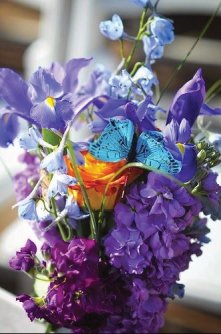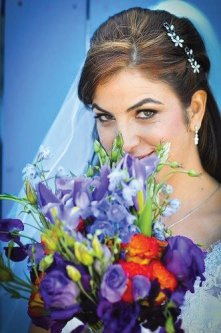 The beautiful bride, looks amazing next to the blue colored door they found near the
Shanghai Reds
location in Marina Del Ray.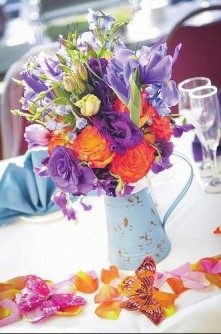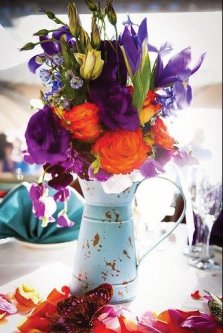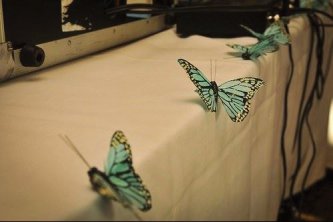 Butterfly decor from the ceremony doubled as decor for the reception when we used the butterflies for the DJ table.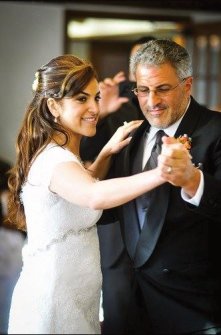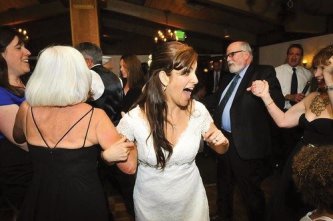 And the fun continues! Congrats again to Jennifer & Rich! Hope you had an amazing time in Hawaii on your honeymoon!
Lissa and Andy were wed at Anoush Banquet Hall, in North Hollywood. They celebrated in front of 200 of their family and friends!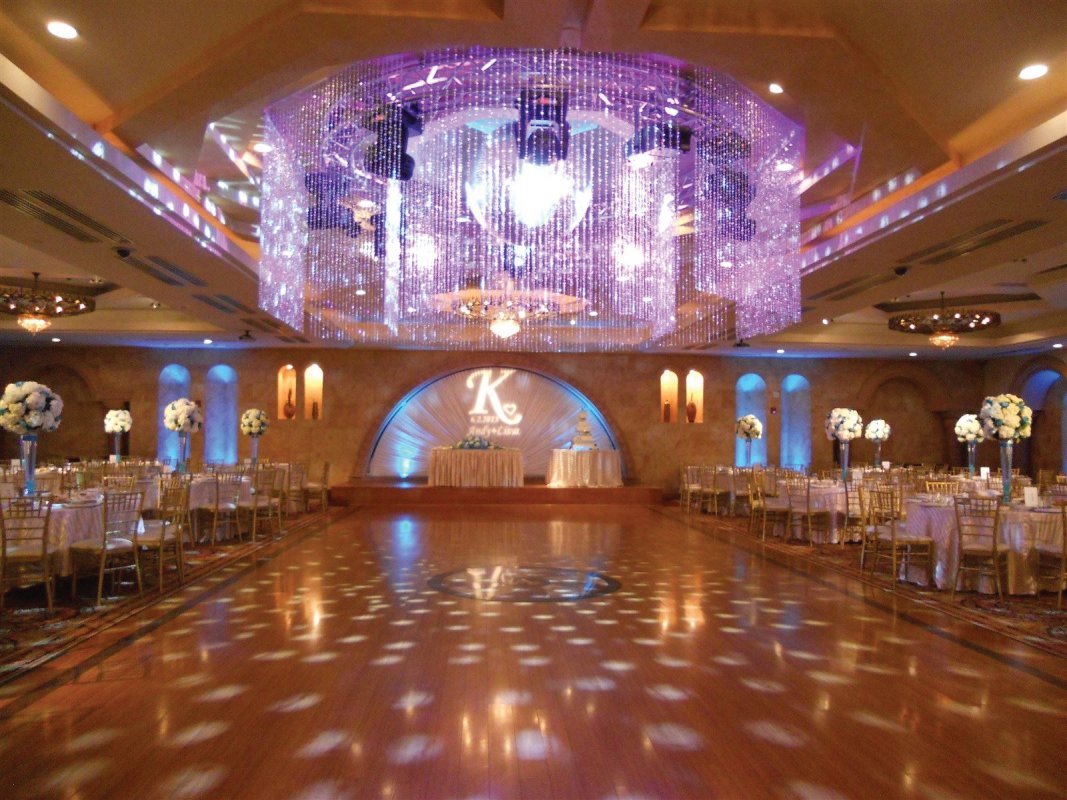 Lissa was a DIY bride, she designed her table numbers, invitations, and even how she'd like her candy bar to look!


When entering their reception the couple was introduced with a Zaffa band, and dancers!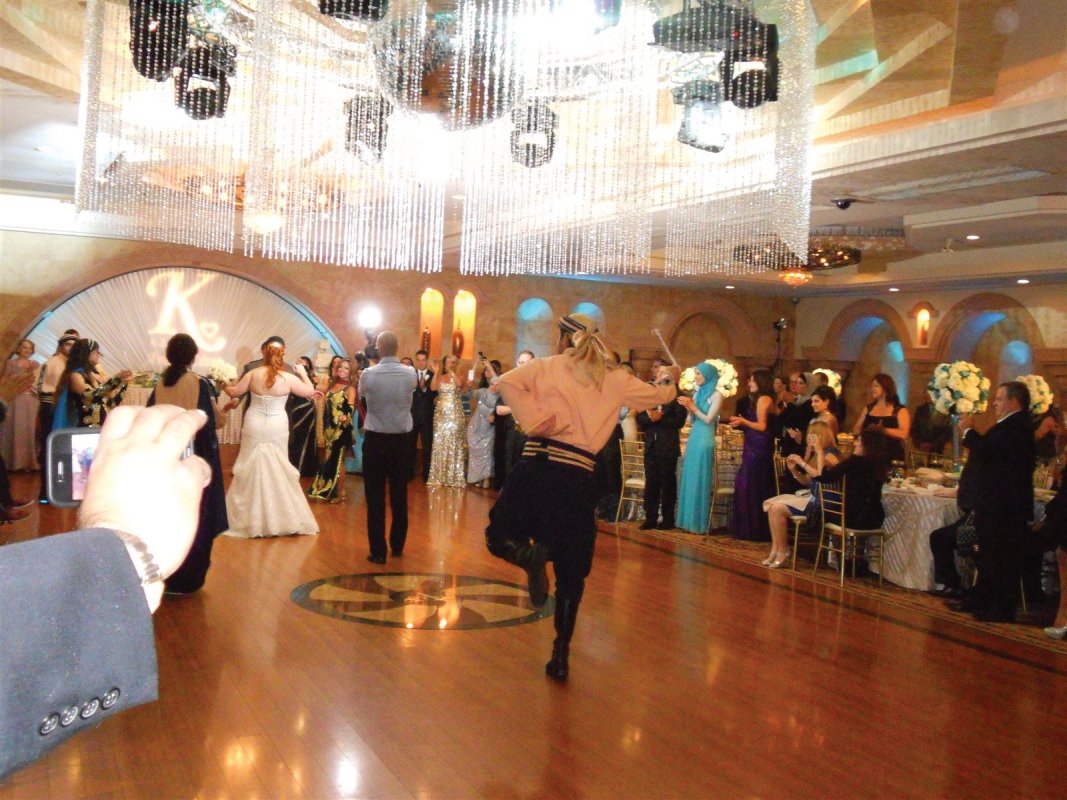 Through out the night, the dancers came back, changed their costumes, and belly danced!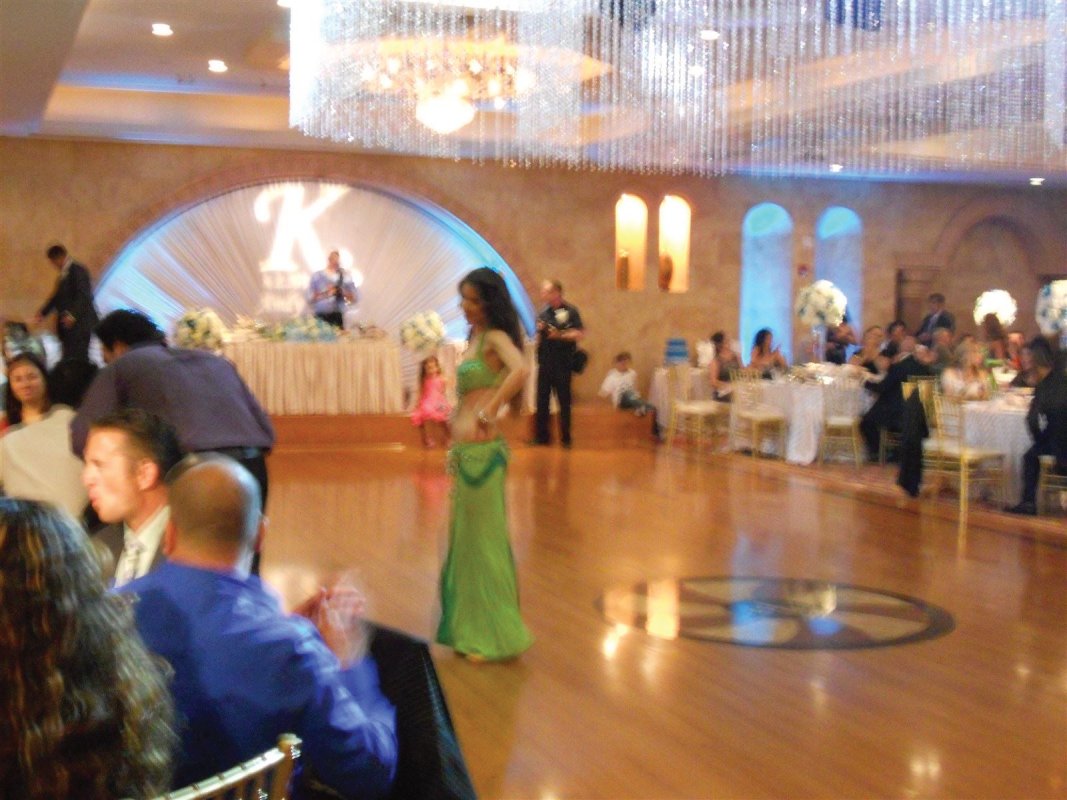 Their cake was beautiful! Designed by Jill's Cake Creations of Santa Clarita.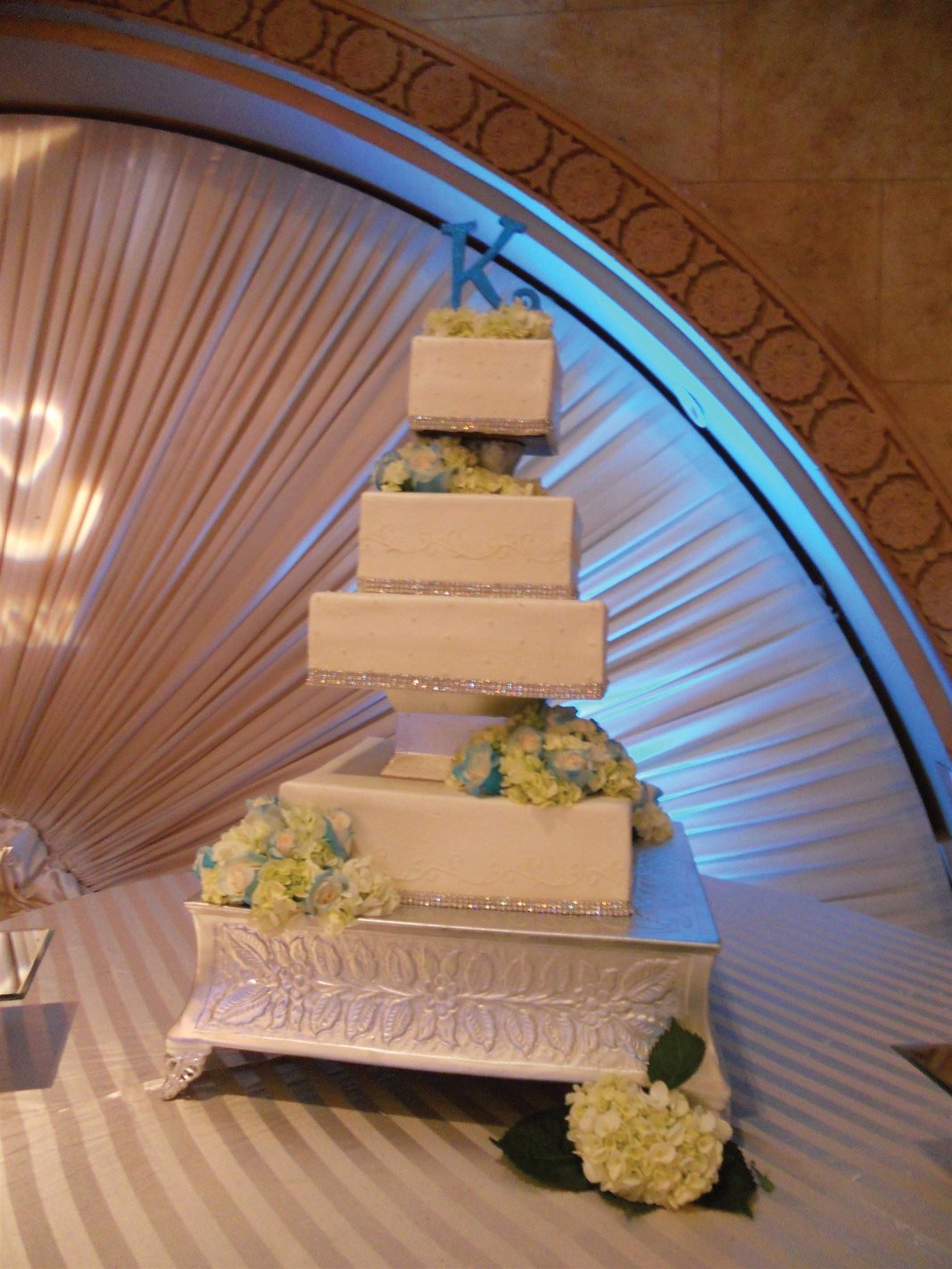 /